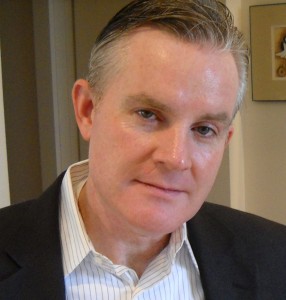 Keir Murray is the founder and principal of KLM Public Affairs, LLC, a strategic consulting practice based in Houston. For 22 years, Murray has worked extensively in the private, public and non-profit sectors, as well as the political arena.
Murray has provided strategic communication consulting, media and government relations, and public opinion, public policy and market research to a wide range of clients. He has extensive experience as an on-camera and on-the-record spokesperson. Murray has also consulted on and managed numerous successful campaigns for public office. Current and former clients include:
Two Mayors of Houston
Harris County Sheriff's Office
Blue Cross Blue Shield of Texas
United Airlines
CGL Companies
American Heart Association – Houston
Collaborative for Children
The New Teacher Project
Houston Municipal Employees Pension System
Members of Congress & the Texas Legislature, and State District Court Judges
University of Houston's Center for Public Policy
Trace.com (now MyThings.com)
Houston Community College
Houston City Controller and Members of Houston City Council
For several years, Murray collaborated with Pierpont Communications on a wide range of public opinion, market research and government relations projects for both private and public sector clients. In recent years Murray has tabulated and prepared survey data for the annual Kinder Houston Area Survey.
As a political analyst and observer, Murray has been extensively quoted by numerous news sources, including the National Journal, Boston Globe, Los Angeles Times, DC Examiner, Philadelphia Inquirer and Houston Chronicle. He has also appeared as an on-camera analyst for the Houston ABC, NBC, FOX and PBS affiliates.
A native Houstonian, Murray holds degrees from the University of Texas-Austin and New England Conservatory of Music in Boston. Prior to his current work, Murray spent several years in the Communication Practice of William M. Mercer, Inc., and as a professional opera singer.